Introduction
Top Industry (Jiangsu) Co., Ltd. is a joint-venture enterprise specialized in supporting metallurgical and petrochemical and the registered capital is 5 million U.S. dollars. The main product is metallurgical
equipment
: cold frame, input and output roller, check bench, supersonic jet furnace hot roll, explosive thermal spray furnace roll, bottom roll, water cool roller, sink roll, stabilizer roll, radiation roller, slider, furnace roller, and roll repair; Petrochemical equipment: Cracking tube, reaction tube, conversion pipe, centrifugal cast alloy furnace tubes, HF finned tube, and alloy steel castings. It is one of the biggest centrifugal casting companies.
The company has a strong ability of design, manufacture, and processing, and has a number of highly qualified and high level scientific research technical staff as well as a complete production line workforce. There are 486 employees, in which 48 engineers and technicians, 12 experts with senior title. It has two casting workshops, two plastic workshops, two machining workshop, sheet metal workshop, mold shop, heat treatment shop, and physical and chemical testing center. It possesses 280 sets of advanced equipment, including 2 sets of 5000kg, 3000kg frequency melting furnaces, 750kg, 2 sets of 500kg, 200kg power-frequency furnaces, and a series of casting means, such as rotary casting, sand casting, precision casting, and investment casting vacuum casting. There are many testing means, such as high-temperature performance test; sand test; precision casting; metallographic test; eddy current; X-ray ultrasonic flaw detection; hardness test; impact test; direct reading spectrometer, static and dynamic balance, pressure seal, and so on. Products are supplied international standards and domestic standard production. It has obtained certification issued by China Classification Society Quality System, received the certification of international quality system ISO9001: 2000. Besides, it has annual capacity of 15000t, can meet the needs of users. The products distributes throughout many users of metallurgy, petrochemical and other industries. They win user's reliance with the topping technology,
excellent
quality, reasonable price, fast delivery speed, and excellent after-sale services.
The company will insist on company spirit of truth-seeking spirit and innovation, abide by management philosophy of class products, best service, the fastest way to meet the individual needs,
pursue
the limiest technology, meet users' need; pursue excellent quality, cast the brand. In a word, meeting your needs is our eternal pursuit!
Products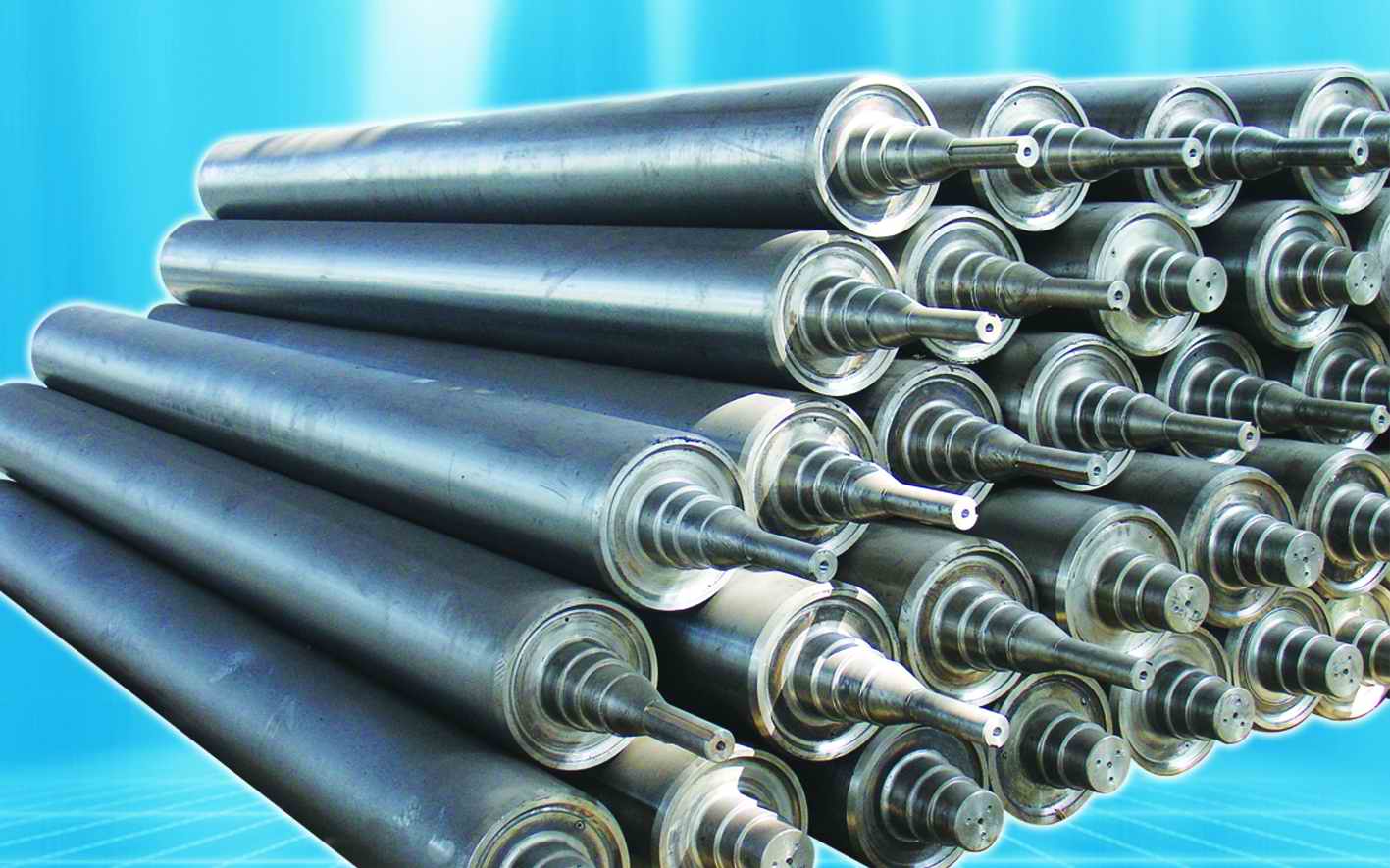 Ÿ Radiant Tube
Top company
can be contracted to radiant tube with straight type, U- type, and W-
type
with different specifications and materials. Yangmei and particle surface are obtained with rotary casting. Increase the surface area of radiant tube; improve the thermal efficiency, and energy conservation.
Ÿ Furnace Roller
Top company
can produce large-diameter alloy furnace rolls. The product quality in the company is stable, high performance. After used by production line of cold-rolled and silicon steel in Wuhan Iron and Steel Plant, Baoshan iron and steel plant, Shoudu Iron and Steel Co, Anshan iron and steel plant, and PanZhiHua Steel, it is unanimously praised.
Top company has specialized essential accessories for production of galvanized wire and galvanized aluminum-silicon line-three-roller and six-arm, and obtains important breakthrough in the technology in this industry. Sink roll series and stabilizer roll use special materials, so small deformation, less slag, and strong wearability in the zinc bath. Its useful time of mechanical properties is greatly increased compared with 316L
Ÿ Stepping Heater
Top industries can be contracted to plate blank stepping heater, bar, pipe, wire, stepping states furnace, process by pre-deformation method, welding water beam, slider, large gantry machining boring machine improved, transfer frame, and other advanced technology, to ensure heater high performance.
Ÿ Medium plate roller line
Top company is a professional manufacturer to produce medium plate roller, can provide roller conveyor line with different specifications and forms of solid roll, hollow roll, plain-rollers, grooved roller, plate roll; water-cooled roll from heater, rough and finishing mill and waste head, sawing rods, checkout console, dividing shear, cooling bank, and other machines. It has provided nearly100 line rollers for Minmetals Yingkou, Shoudu Iron and Steel Co, Chongqing
Iron and Steel Company
, Dalian Iron and Steel Company, No.9 Iron and Steel Company, Wuhan Iron and Steel Plant and so on, and is regarded as "Reliable supplier" by China Metallurgical Jing Cheng and other companies.
Ÿ Water roller
After the plate blank of sheet billet conticaster is cut by length cutting, and go directly into roller hearth furnace, soak, and be transported to hot milling roll by hearth roll and be rolled. Special working conditions need the product not only stand fire, pressure-resistant, stand wear and tear, but also endure complex cyclic loading of the impact of slab head and friction force as well as torque force of slab movement.
Company Website: