Introduction
TTIC and its affiliates have years of experience in the development, design, and execution of steel mill construction as well as mill performance optimization. TTIC CONSULTING is in the position to offer its services to the steel industry.
Area of Expertise
TTIC's main areas of expertise include:
-Semi-Continuous Hot Strip Mills
-Steckel Mills
-Plate Mills
-Coil Plate Mills
-Reversing Cold Mills
-Continuous Cold Mills
-Skin Pass Mills
-Temper Mills
-Facility construction
Consulting Services
TTIC's experience includes all phases of steel mill projects. Starting with project development and continuing through mill construction, start-up, and optimization.
The following services can be provided by TTIC: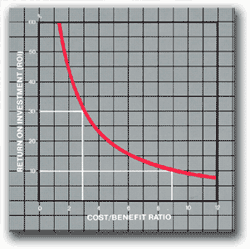 Project Development
-Develop Business Plans
-Financial Pro-Forma Business Plan Modeling
-Operational Cost Development
-Facility Layout
-Capital Cost Development
-Facility Site Selection
-Supply Information Memorandum
-Return on Investment Analysis
Project Management
-Project Managers
-Project Scheduling
-Cost & Budget Control
-Purchasing Assistance
Equipment Design Analysis
-Equipment Capacity Design Evaluations
-Layout Optimization
-Process Engineering

Mill Optimization – Level II Systems
-Plate Mill Rolling Models
-Coil Plate Mill Rolling Models
-Steckel Mill Rolling Models
-Hot Strip Mill Rolling Models
-Laminar Flow Cooling Models
-Cold Mill Rolling Models
Installation Supervision
-Subcontractor Supervision
-Mechanical Advisory Service
-Installation Service
-Commissioning Service